201-389-5326
The Counseling Center Costs For Fair Lawn
The Counseling Center strives to make therapy affordable for every individual in our intensive outpatient program (IOP) and our other various services. We want you to get the help you need. Here's an overview to costs of therapy and insurance coverage information for The Counseling Center at Fair Lawn. And if you still have questions about cost and coverage, we'll be happy to help when you reach out to 201-389-5326.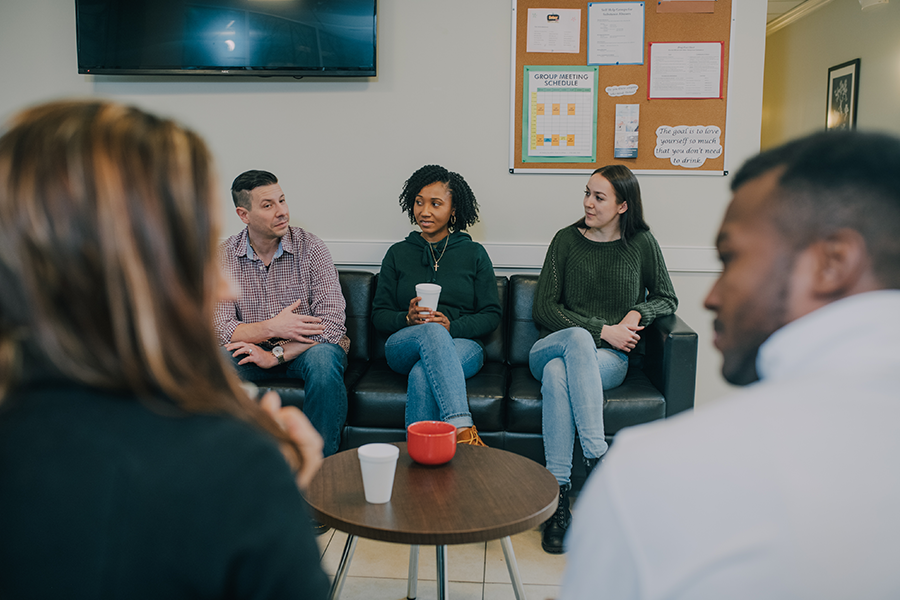 How Much Does Our IOP Cost In Fair Lawn?
The Counseling Center costs in Fair Lawn are contingent on several important details:
The type of services you are given
If you are insured
Your out-of-pocket insurance costs
In the case of self-pay: how often you will be attending services.
When you speak with our team members about receiving services with us, they can tell you the cost of treatment for a period of time and document your insurance information. After getting in touch with your insurance company, we can supply a more exact estimate of what your opening treatment will cost at our Fair Lawn location. As you receive ongoing treatment, we'll communicate with you about further costs. In the event you need more information about insurance or payment matters, we'll be happy to talk.
Is IOP And Other Services Covered By Insurance In Fair Lawn?
The Counseling Center is glad to welcome most insurance plans. The degree to which your care gets covered is dependent on your policy's specific terms. Our team has successful experience facilitating with insurers to get as much of your treatment covered as possible. We'll speak directly with your insurance company and then inform you of what your coverage entails and what your out-of-pocket costs are. We can also help you navigate FMLA and short-term disability as payment options.
Presently, we cannot accept Medicaid. Please call to speak about Medicare coverage.
If your policy doesn't cover the cost of therapy at The Counseling Center at Fair Lawn, we will talk to you about our self-pay options. We are always happy to advise you or handle new insurance information to give you a clear understanding of what you owe out of pocket.
Insurance Companies We Welcome
Here's a list of just some of the major in-network insurance organizations we take. To figure out if we can work with your specific plan, call 201-389-5326.
What If I Don't Have Coverage?
You can still get treatment at The Counseling Center at Fair Lawn if you are without insurance. When you contact us about obtaining support, we'll supply you with the updated self-pay rate and discuss payment possibilities. We're pleased to help you find a payment plan that makes sense for you.
Request Help For Addiction Today
If you are seeking help with addiction or co-occurring mental disorders, call 201-389-5326 or complete the following form for prompt assistance. Someone will answer instantly, regardless of the day or hour. We're here to find the support you require to prevail over your substance use or mental disorder.