201-389-5326
Telehealth Mental Health And Addiction Services For Fair Lawn
As a way of making our addiction and mental health services more accessible, The Counseling Center offers telehealth in Fair Lawn and the surrounding area. We do everything in our power to help individuals receive the persistent care they are in need of for drug or alcohol recovery and improved mental health.
Find More Flexibility With Telehealth Therapy Options near Fair Lawn
Most of our patients are benefited by a consistent substance use and mental health treatment schedule. For some, missing appointments leads to holes in their care that puts them in danger of a relapse or a mental health setback . To be certain all patients receive the support they need, we offer telehealth addiction services in Fair Lawn.
All counseling sessions provide an option for telehealth. Prior to beginning treatment, let us know if coming in person is a concern . Our team will arrange some of your counseling sessions for telehealth to make sure you still receive the support you are in need of from our mental health specialists directly to your phone. And if you usually participate in group, family, or individual therapy on-site but won't be able to make it on occasion, give us a heads up as quick as possible, and we can put up a camera and let you take part remotely.
Get All The Advantages Of Telehealth In Fair Lawn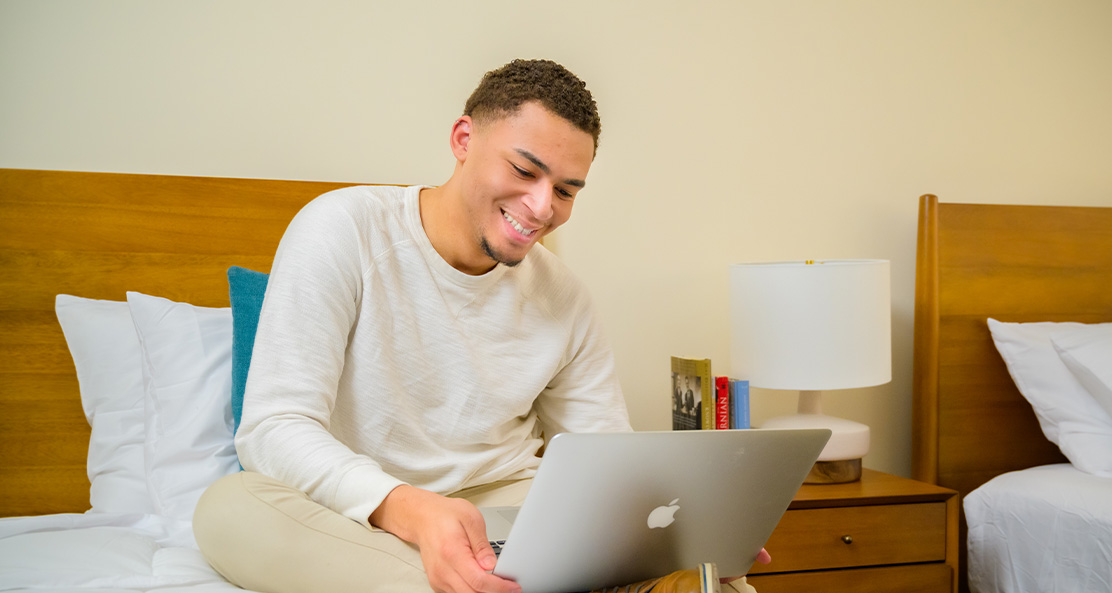 You may not be able to participate in a meeting on our premises for a variety of reasons. Matters like getting a ride, conflicts with your job, illness, arranging childcare will make scheduling treatment tricky. But, our staff wishes to help you stay on course with your drug or alcohol recovery and mental wellbeing. Offering convenient scheduling options with telehealth is just one way we customize your treatment to your exact situation.
By utilizing our telehealth mental health appointments near Fair Lawn, you are able to realize all the perks of continual support :
Access from your phone or video conference in through a PC
Continual support from counseling professionals and peers to help you stay sober
No potentially detrimental gaps in treatment when you're in danger of a mental health setback
A properly designed schedule to keep you on course
Reduced stress from making an attempt to work on-site sessions into your hectic routine
Less time away from your family members during the week
Less delays getting vital medications adjusted or refilled
Get Help For Addiction or Mental Health Now
When you're dealing with a substance use or mental health disorder, you can get help. Just contact us at 201-389-5326 or fill out the following form, and someone will reply promptly. You can reach us no matter the time or day. Our team is standing by for you now.